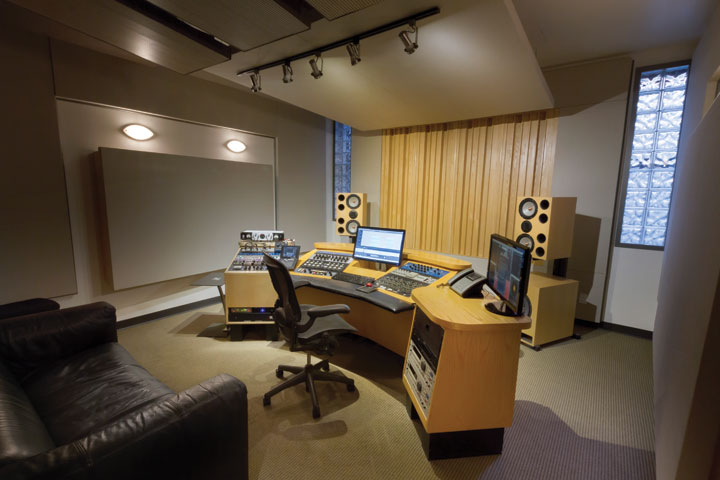 Finish your release with our GRAMMY Award-winning Mastering Engineers.
World-class mastering, delivered within 5 business days.
Mastering: Single
Get your single mastered fast!
…………..$145
Mastering: 5-Pack
Our best mastering value—save 20%!
…………..$595
Alternate Versions
A Cappella, Instrumental, Stems, etc.
…………..$25/each
Need help?
We're here everyday to help you plan your project.